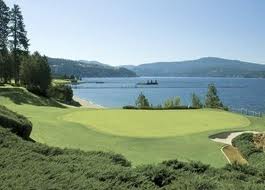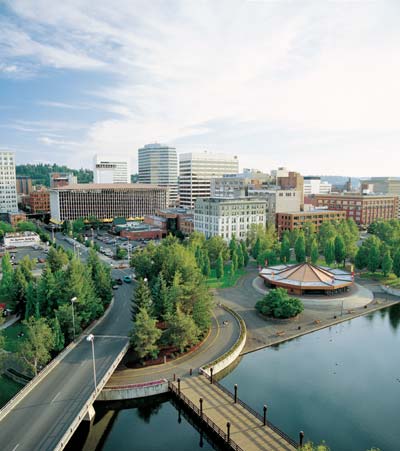 Buying a Home Quiz
1. A main advantage to renting is pride of ownership.
True
False
2. Buying a home will usually have fewer costs than renting.
True
False
3. The home-buying process ends with closing the purchase transaction.
True
False
4. A larger down payment will reduce the amount of the mortgage needed.
True
False
5. Conventional mortgages usually have rates that change as market interest rates change.
True
False
6. A common disadvantage of buying a home is:
few financial benefits.
restrictions on decorating and having pets.
limited mobility.
conditions in the lease.
7. The home-buying process starts with:
locating and evaluating a home.
pricing the property.
obtaining an appraisal of the property.
determining homeownership needs.
8. The amount of a mortgage a person can afford is affected by:
his or her income.
the location of the house.
the cost of insurance.
his or her age.
9. A (fill in the blank) mortgage has a very large final payment.
conventional
balloon
graduated-payment
shared-appreciation
10. The charges for setting a real estate transaction are also called (fill in the blank) costs.
closing
mortgage
possession
selling
BUYING A HOME QUIZ ANSWERS
FALSE
FALSE
FALSE
TRUE
TRUE
limited mobility
determining homeownership needs
his or her income
balloon
closing
source: IN.GOV
~Don't know what home is right for you? Fill out Request NOW share result with Facebook!